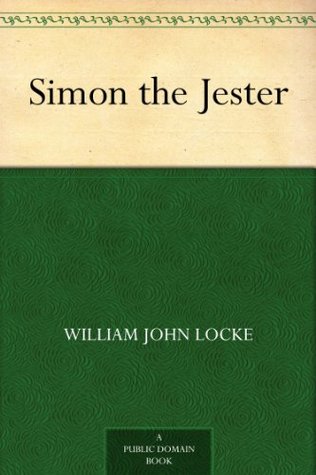 When Simon de Gex, wealthy and successful MP, finds he has six months to live, he embarks on a quest for
"eumoiriety"
.
In the words of Marcus Aurelius,
" Let death surprise me when or where it will, I may be eumoiros, or a happy man, nevertheless. For he is a happy man who in his lifetime dealeth unto himself a happy lot and portion...in good desires, good actions."
So in the matter of a few months, Simon disposes of his wealth in handouts, charities, in hefty tips etc. After all, what good is money when you're six feet under? If Simon can "fix " the universal woes by dipping into his pockets then by all means live, laugh and be eumoirous!
But doctors can be wrong, one can meddle where one is not desired, and what does one do when there is a return from the grave but its a return to a bleak world? No money. No society friends. No real skills. No desire? It is a quest for eumoiriety all over again. But
this
time, perhaps
this
time, Simon returns a wiser man...
I really liked this. What Ive summarized seems pretty straightforward and tame, but there are a lot of twists and turns along the way and interesting characters to spice things up. There's Lola the lion tamer, an eccentric dwarf "Mr. Anastasius Papadopoulos"; Simon's young friend Dale, and Eleanor Faversham, Simon's finance, about whom he admits:
"There seemed a whimsical attraction in the idea of marrying a girl with a thousand virtues. Before me lay the pleasant prospect of reducing them, say, ten at a time, until I reached the limit at which life was possible, and then one by one until life became entertaining."
CONTENT: G
PROFANITY : A few D's